IAWP Invitational Summer Institute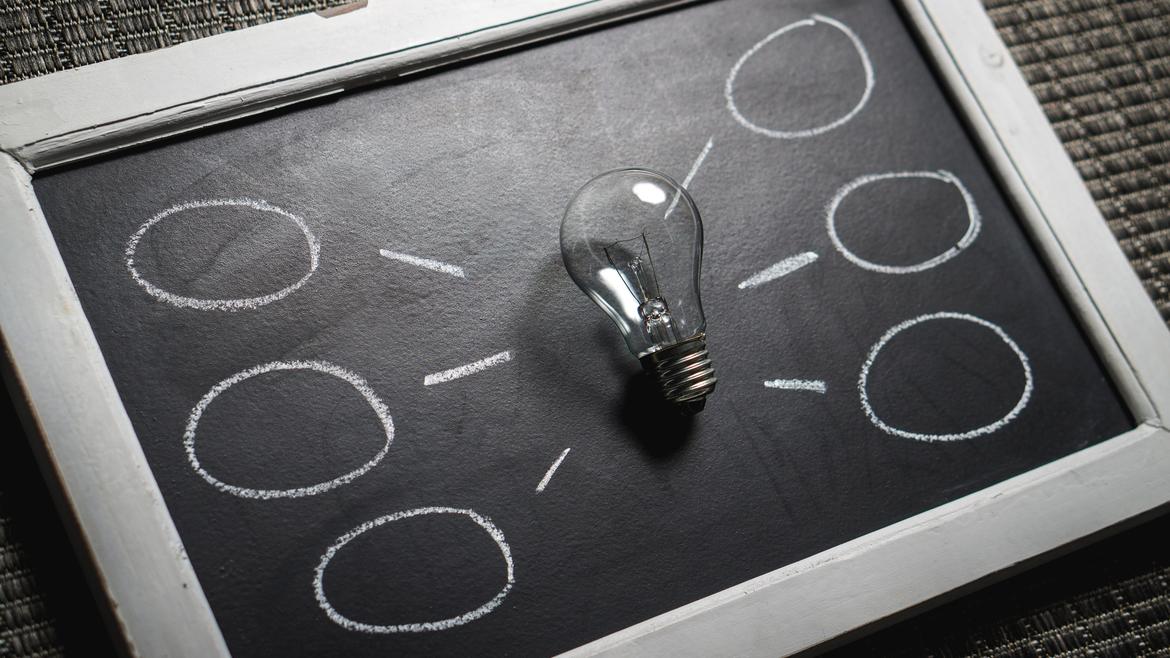 -
UC Riverside Campus
The Invitational Summer Institute (ISI) is a unique year-long professional learning experience based on teachers teaching teachers by developing, honing, and sharing expertise in the teaching of writing in all genres and across the disciplines, K-University. Participation in the ISI is a grant-funded opportunity; therefore, there is no cost to the district, the school, or the individual participant. Space is limited to qualifying educators. 
At the conclusion of ISI, you will have a plethora of professional growth opportunities through the Inland Area Writing Project. ISI Fellows become teacher leaders in the IAWP, the California Writing Project (CWP), and the National Writing Project (NWP). ISI Fellows are also eligible to lead IAWP professional learning initiatives in local, state, and national context. Finally, ISI Fellows continue to receive sustained support within an established cadre of Writing Project professionals in the form of a Professional Learning Community.
Earn up to eight (8) units of continuing education credit upon completion (education credits are optional and purchased through UCR University Extension).
---
Important Dates:

Application Deadline 
March 30, 2022

Selection Interview
April 2, 2022
8:00 AM - 12:00 PM

Pre-Institute Meeting
May 21, 2022
9:00am - 3:00pm

Invitational Summer Institute - Main Institute
| | |
| --- | --- |
| Week 1 | Monday, June 13 - Thursday, June 16 |
| Week 2 | Monday, June 20 - Thursday, June 23 |
| Week 3 | Monday, June 27 - Thursday, June 30 |

Follow-Up Days (1 date in each of the months listed below)
August 2022 (TBD)
October (TBD)
January 2023 (TBD)
April 2023 (TBD)
---
If you have any questions, feel free to contact IAWP at: iawp@ucr.edu
Registration Required
Yes